Looking for the best hardware wallet to ensure a high level of security in the crypto world. Here's the list of best hardware wallets you can choose from!
The crypto world is expanding, with many new applications and tokens being introduced on a regular basis. As a result, the interest in different aspects of the crypto landscape has been growing profoundly in recent times. One of the notable components in the crypto world which have been gaining profound attention in recent times refer to hardware wallets. 
Twitter CEO, Jack Dorsey, announced plans for building a hardware wallet for storing Bitcoin in July 2021. Therefore, the growing demand for information about the best hardware wallets is completely well-founded. While many people are seeking the best options among the hardware wallets available presently, there are many confusing options to choose from. The following discussion offers an outline of the top hardware wallets you can find now.
Want to know more about Bitcoin and its working? Enroll Now: Getting Started with Bitcoin Technology
What is a Hardware Wallet?
Before diving into the search for the best hardware wallet 2021, it is important to understand hardware wallets. A hardware wallet is basically a physical device for the safety of Bitcoin and other crypto-assets in offline mode. Hardware wallets are also referred to as 'cold storage' for the fact that they are not connected to the internet. 
The hardware wallets are just small digital devices, measuring in sizes similar to a USB or a key fob. They are useful in storing private keys, which enable only the holder to have access and control over their Bitcoin. Users could also have a wallet address, where they can receive any crypto sent to them. At the same time, users could also send Bitcoin to another individual's public wallet address for transferring Bitcoin to them. 
The best hardware wallets generally feature small screens and quite limited user controls. Therefore, they work effectively with internet-connected apps and software on computers and smartphones. It is also important to note that the apps only facilitate ease of use of the hardware wallets. 
The hardware wallets do not expose the private keys to the internet when you connect them. The most popular hardware wallets ensure security advantages by generating a 'seed phrase.' The seed phrase is basically a series of characters created by the wallet in the initial setup phase and is important for recovering your assets in event of theft, damage, or loss of a hardware wallet. 
What is the Best Hardware Wallet?
Bitcoin is one of the most popular cryptocurrencies presently, and it continues with improvement in its quality. Apart from offering a flexible digital currency, Bitcoin has spurred many other use cases of cryptocurrencies in different industries. Some of the top hardware wallets are perfect examples of the role of technological innovation in simplifying cryptocurrency usage. 
Hardware wallets enable easier and productive storage and management of your crypto portfolios. However, it is reasonable to focus your attention on finding the ideal hardware wallet according to your requirements. Here are some of the top contenders for the best hardware wallet 2021, which you might want to try out.
Ledger Nano X is the latest addition among the offerings from Ledger. Introduced in 2019, the Nano X is a flagship product from Ledger and features exceptional levels of security. Ledger has been manufacturing some of the best hardware wallets, and the Nano X truly exemplifies Ledger's excellence. 
The Nano X has enhanced focus on mobility with particular attention to the in-built battery and Bluetooth accessibility. The larger digital display, along with the sleek and robust design work as the most promising highlights for Nano X. Interestingly, you can find storage capacity for almost 100 cryptocurrencies, including Bitcoin, Bitcoin Cash, Ethereum, EOS, Ripple, and many others. 
Want to learn the basic and advanced concepts of Ethereum? Enroll Now: Ethereum Development Fundamentals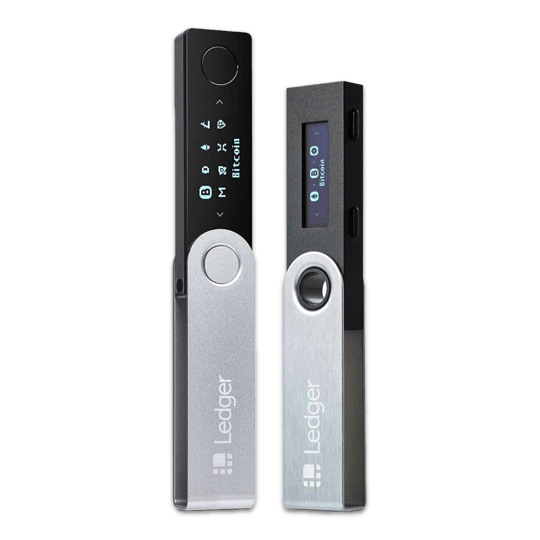 The second most popular addition as the best hardware wallet 2021 from Ledger comes in the form of Nano S. It is the first independently verified hardware wallet tailored for safeguarding cryptocurrencies. As of now, Ledger has been successful in selling over 1.5 million Nano S devices. 
The design of Ledger Nano S features a security chip just like the one leveraged in the case of passports. Some of the other aspects of the design of Nano S include the well-designed LED display and the durable metal casing. The intuitive and user-friendly interface of Nano S makes it one of the top choices among hardware wallets for beginners.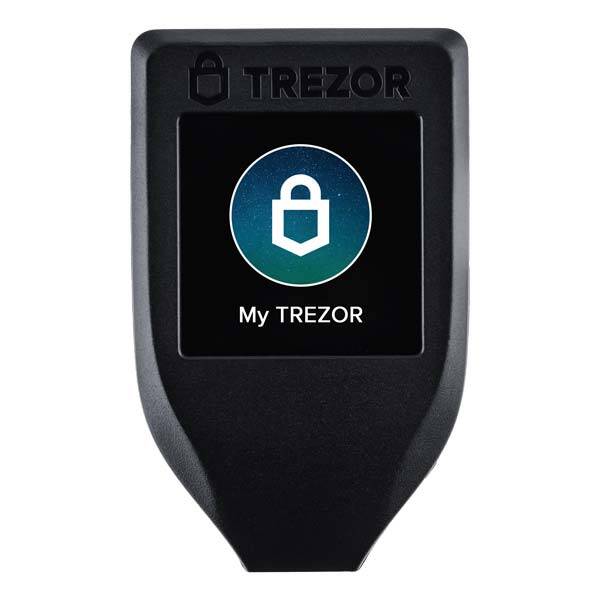 One of the top mentions among most popular hardware wallets would also bring Trezor Model T into the equation. It is easily one of the most reliable additions among second-generation hardware wallets, tailored specifically for Bitcoin and many other cryptocurrencies. 
Users could have the power for accessing third-party exchanges such as Shapeshift and Changelly with Trezor Model T. It enables access to almost 1400 different types of cryptocurrencies along with a constant USB Type-C cable offering seamless connectivity. Furthermore, Trezor Model T also brings in considerable levels of community and client support with an open-source nature.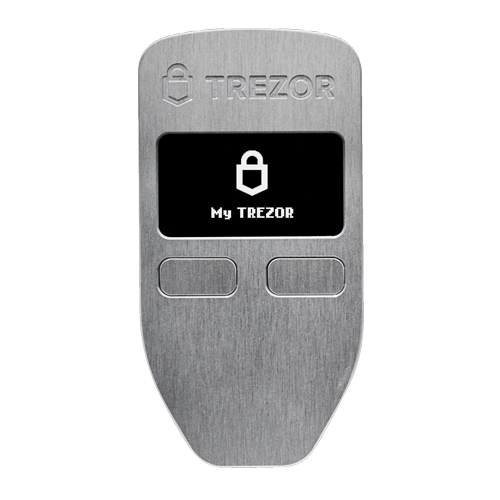 Trezor also has another prolific entry among the best hardware wallets with the Trezor One. Introduced in August 2014, Trezor One was the first hardware wallet offering secure cold storage alongside the flexibility for transferring and spending cryptocurrencies with convenience. 
You can discover some additional security instruments such as passphrases and PIN codes, ensuring the safety of your cryptocurrency tokens. In addition, the small size and support for almost 600 cryptocurrencies make the Trezor One an ideal hardware wallet to have at all times.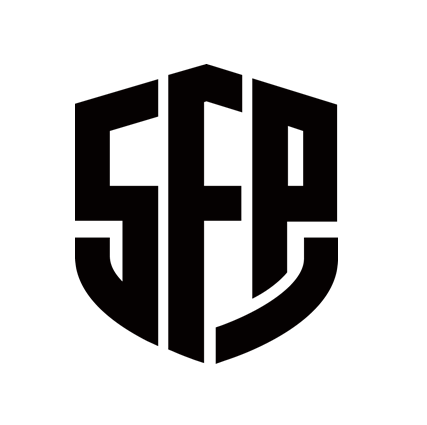 Another top answer to 'What is the best hardware wallet?' could also take you to SafePal. It is a new hardware wallet project with the backing of the renowned Binance Labs. The most striking highlight of SafePal as one of the top hardware wallets refers to its air-gapped connection mechanism. 
In addition, it also features a self-destruct mechanism in event of offline brute force attacks. With support for almost 20 blockchain networks and more than 10,000 tokens, SafePal wallet can work seamlessly with a dedicated app available for iOS and Android devices. 
Are you new to the world of blockchain? Start your career with our Free Blockchain Fundamental Course!
Billfold Steel Bitcoin Wallet
The Billfold Steel Bitcoin Wallet is a promising example for defining durability in a completely new manner for hardware wallets. The 316-marine grade stainless steel, used for manufacturing the cold storage crypto wallet, offers exceptional fireproof, hacker-proof, shockproof, and waterproof capabilities. It is also one of the best hardware wallets for the security of your seed phrases, with better prospects for recovery of private keys, in event of loss or damage to an electronic hardware wallet.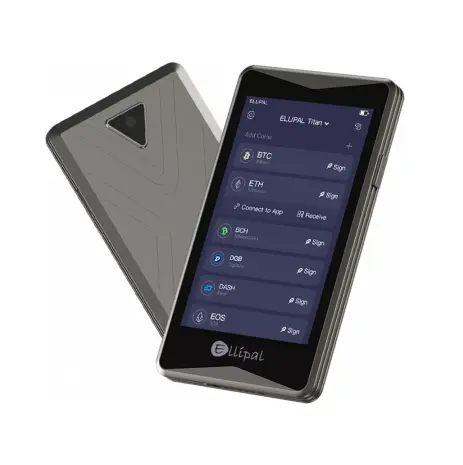 The most reliable answers for 'What is the best hardware wallet?' also point out Ellipal Titan. As one of the trustworthy hardware wallets, it employs an air-gapping mechanism for improved security. The air-gapped state ensures physical, electronic, and electromagnetic isolation of the wallet from other networks. Ellipal Titan also presents a distinctive feature with the use of QR codes only for signing transactions. The most notable highlight in the design of Ellipal Titan is the capability for blocking all physical connections.
One of the oldest additions to the list of most popular hardware wallets, Electrum is a trustworthy first-generation hardware wallet. Since its origin in 2011, Electrum has not gone through any major modifications. Most important of all, it has been tailored specifically for Bitcoin. Users could set custom group action fees and enjoy the value of open supply in Electrum. In addition, it also enables improved security levels through multi-signature wallets, two-factor authentication, or customization of phrases.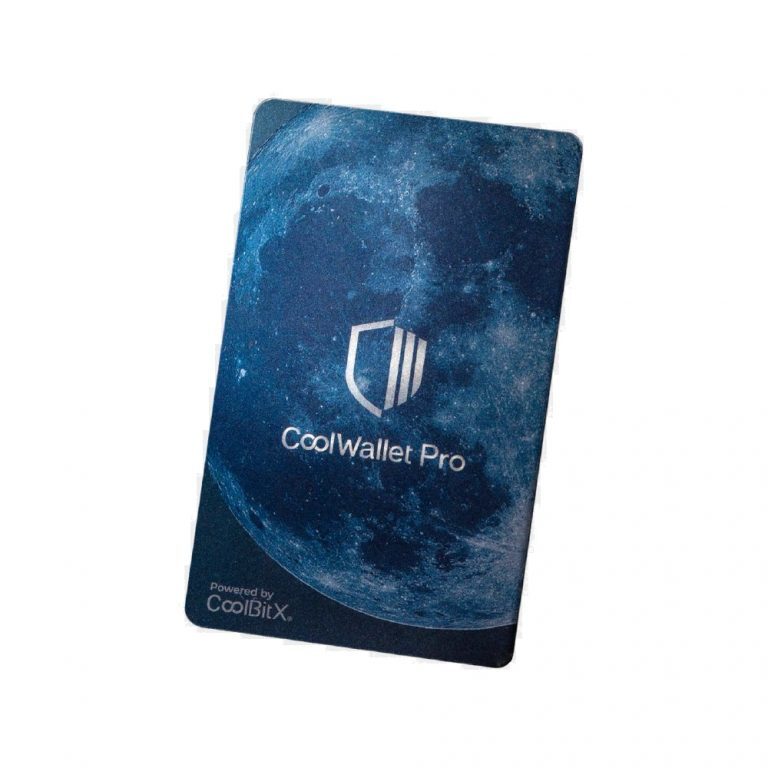 If you are looking for something new in the list of top hardware wallets, then CoolWallet Pro might be one of the promising choices. The team of CoolBitX introduced the CoolWallet Pro hardware wallet in May 2021 after the massive success of CoolWallet S. Users get the value of flexibility, ease of use, and durability in the CoolWallet Pro hardware wallet. Most important of all, the wallet allows users to stake Proof of Stake or POS coins with enhanced security measures. 
The final addition among the best hardware wallets you can find in present times refers to D'CENT. The hardware wallet is perfectly compatible with Android and iOS devices, alongside offering seamless functionality with a D'CENT app wallet. You can discover some unique features such as the in-build fingerprint scanner, adding potential improvements to this hardware wallet.
The fingerprint scanner not only elevates the security advantages with D'CENT but also ensures faster transaction signing. D'CENT offers support for more than 25 blockchain cryptocurrencies alongside all the Ethereum tokens. Furthermore, you can also find the feature for adding custom tokens on blockchain networks with D'CENT. 
Want to become a certified blockchain expert? Enroll Now: Certified Enterprise Blockchain Professional (CEBP)
Final Words
The popularity of Bitcoin will continue to increase, and so will the demand for digital assets and other cryptocurrencies. With the continuously escalating need for investing and trading in cryptocurrencies and digital assets, people are looking for effective instruments to manage their cryptocurrencies. Hardware wallets offer the most crucial and readily available instruments for safer storage and management of Bitcoin and other cryptocurrencies. 
However, the selection of best hardware wallet 2021 can be quite tough, especially with so many choices at your disposal. On the other hand, a clear impression of the top choices among hardware wallets and their features could help you. Start learning more about hardware wallets and the best practices for selecting one that fits your requirements right now!
---
*Disclaimer: The article should not be taken as, and is not intended to provide any investment advice. Claims made in this article do not constitute investment advice and should not be taken as such. 101 Blockchains shall not be responsible for any loss sustained by any person who relies on this article. Do your own research!